Actress Liu Yifei, who starred in the remake of Mulan, supported the Hong Kong security forces in the fight against protests, BBC reported.
Liu had shared a pro-Hong Kong police post on the Chinese social media platform, Weibo. The post was an image from the Chinese state newspaper People's Daily. Text in the image read "I also support Hong Kong police. You can beat me up now." in Chinese, with an additional line in English saying, "What a shame for Hong Kong."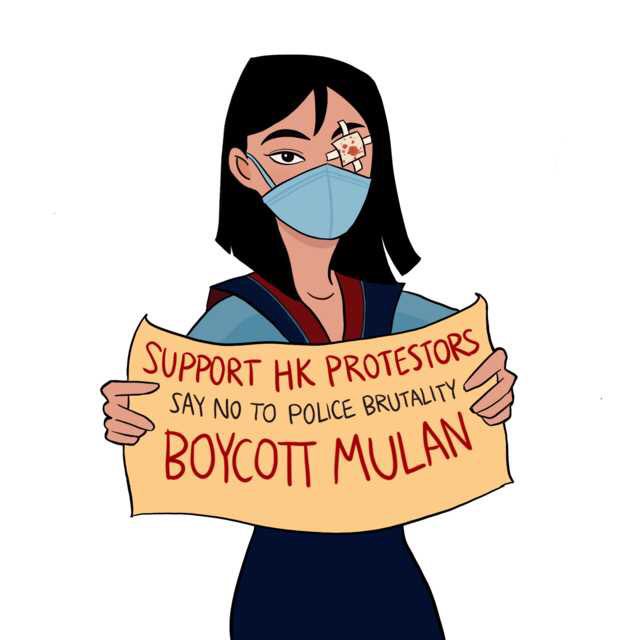 The actress was accused of supporting police brutality and was asked to boycott the upcoming remake of Mulan. A campaign with the hashtag #BoycottMulan appeared on Twitter.
Mass protests against legislative amendments that would allow authorities to transfer prisoners and crime suspects to China, Macau, and Taiwan began in June. Due to protests, the administration suspended the consideration of the bill.
Follow NEWS.am STYLE on Facebook, Twitter and Instagram