August 31 marks 22 years since the death of Princess Diana, a tragic death that was blow to her fans worldwide, but first of all her children. William was 15 and Harry was only 12 when their mom died.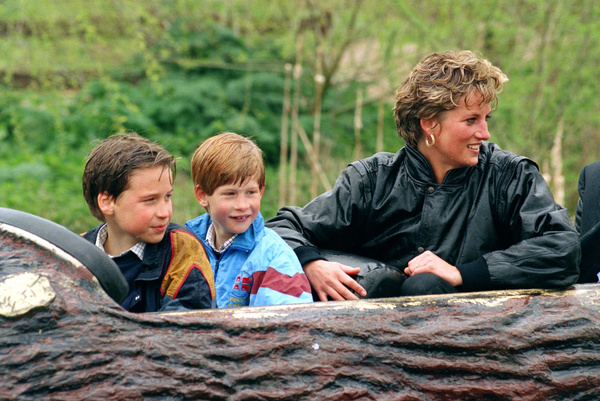 Now when the Duke of Sussex has son, he and his spouse honor legacy of his grandmother. Although Archie is still three months old, Meghan Markle placed a framed photo of Princess Diana in his nursery.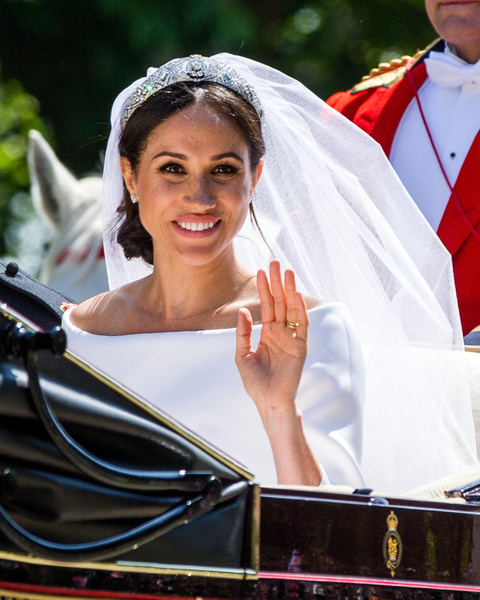 According to sources close to the family, Harry gets very emotional when talking about his mother. Meghan also has a sapphire ring of Diana that Prince Harry gave her on their engagement.
Photo: Legion-media, Getty Images
Follow NEWS.am STYLE on Facebook, Twitter and Instagram