The youngest billionaire in the world, 22-year-old Kylie Jenner blew up social networks with her hot photo shoot.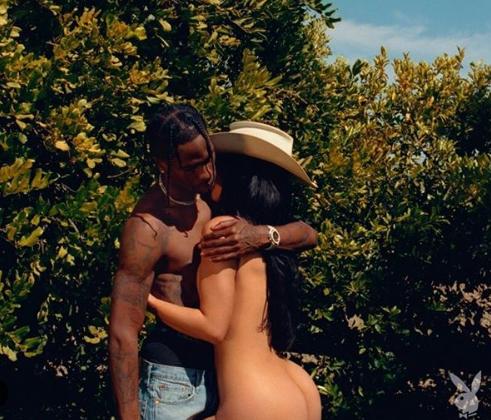 The TV star posted photo on her Instagram, which will be published in the fall issue of Playboy magazine. She poses naked with her boyfriend Travis Scott.
Another photo from the future issue appeared on the Playboy website, capturing Kylie with Travis.
The teaser of material about Kylie and Travis also appeared on the website of the publication. The number, the heroes of which were the founder of Kylie Cosmetics and the rapper, will go on sale on September 17.
Source: Instagram, Playboy, Bureau 24/7
Photo: Instagram
Follow NEWS.am STYLE on Facebook, Twitter and Instagram