The look of the US first lady Melania Trump has infuriated the American public. The First Lady tweeted a photo for the 9/11 anniversary and was criticized for her coat.
"If you enlarge the picture, you can make out the white trim tracing across her back, on the coat belt, and up and down the split in the coat back, which is closed with a button tab. Aha! It shows a tower with a plane flying into it, declared eagle-eyed users alert to anything that can be used to criticize POTUS via FLOTUS," the USA Today reported.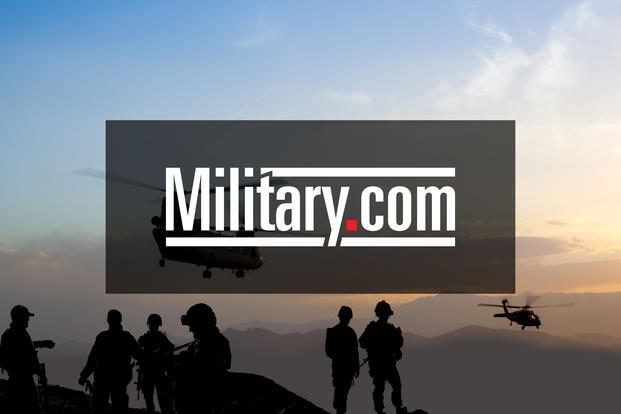 "Did they fire all the stylists too or is Melania just the biggest troll ever??" one user asked.
Follow NEWS.am STYLE on Facebook, Twitter and Instagram