Netflix is interested in working with Prince Harry and his wife Meghan Markle, said Netflix's chief content officer Ted Sarandos.
According to him, the platform can attract former royals to work in 'The Crown'.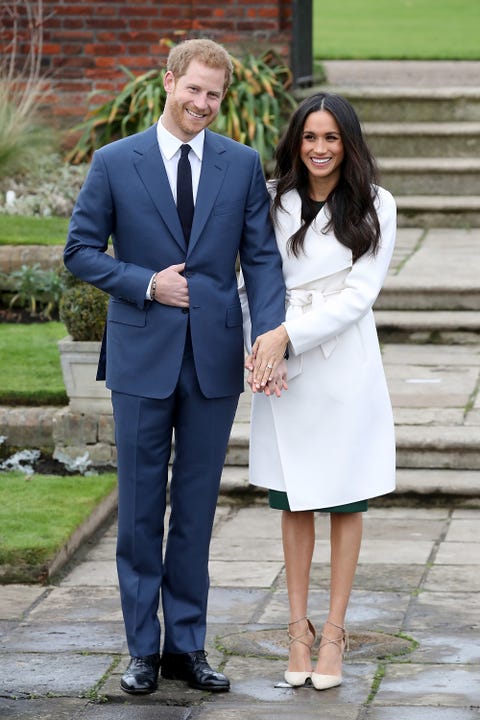 As The Mirror has noted earlier Harry and Meghan had promised Queen Elizabeth to avoid any dubious transactions that contradict the values of the monarchy and consult with her regarding their business projects - at least during the first year.
Earlier, Harry had already announced that, together with the American TV host, Oprah Winfrey, they would shot a documentary for Apple TV on mental health issue.
Photo: Getty images
Follow NEWS.am STYLE on Facebook, Twitter and Instagram