Home Alone star Macaulay Culkin, said he failed audition for role in Quentin Tarantino's movie, Esquire reported.
According to him, the audition for Once Upon a Time in Hollywood did not go well.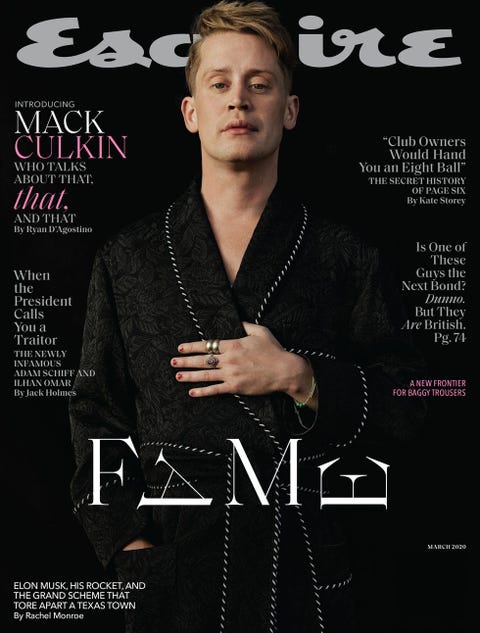 "It was a disaster. I wouldn't have hired me. I'm terrible at auditioning anyway, and this was my first audition in like eight years," he said.
Photo: Esquire
Follow NEWS.am STYLE on Facebook, Twitter and Instagram