The Pantone Color Institute has revealed the top colors we will see during New York Fashion Week Spring / Summer 2021.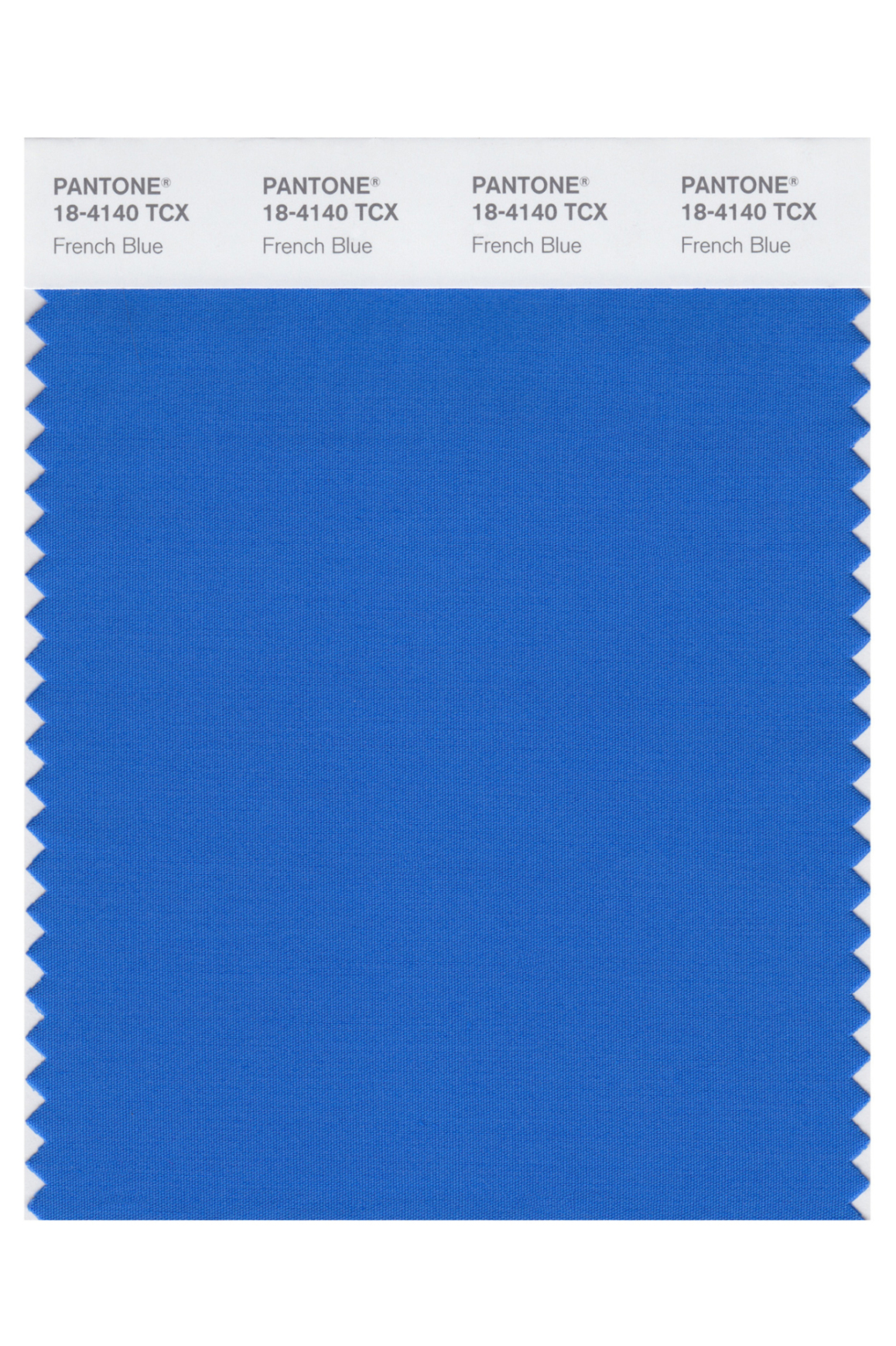 The colors will include many bright and soothing shades necessary after months of isolation amid the COVID-19 pandemic. The key colors of the coming spring are Marigold, Cerulean, Rust, Illuminating, and French Blue, WWD reported.
Referring to the color choices, the Institute's executive director Leatrice Eiseman said they present the opportunity to have fun with one's wardrobe and to put together unique combinations.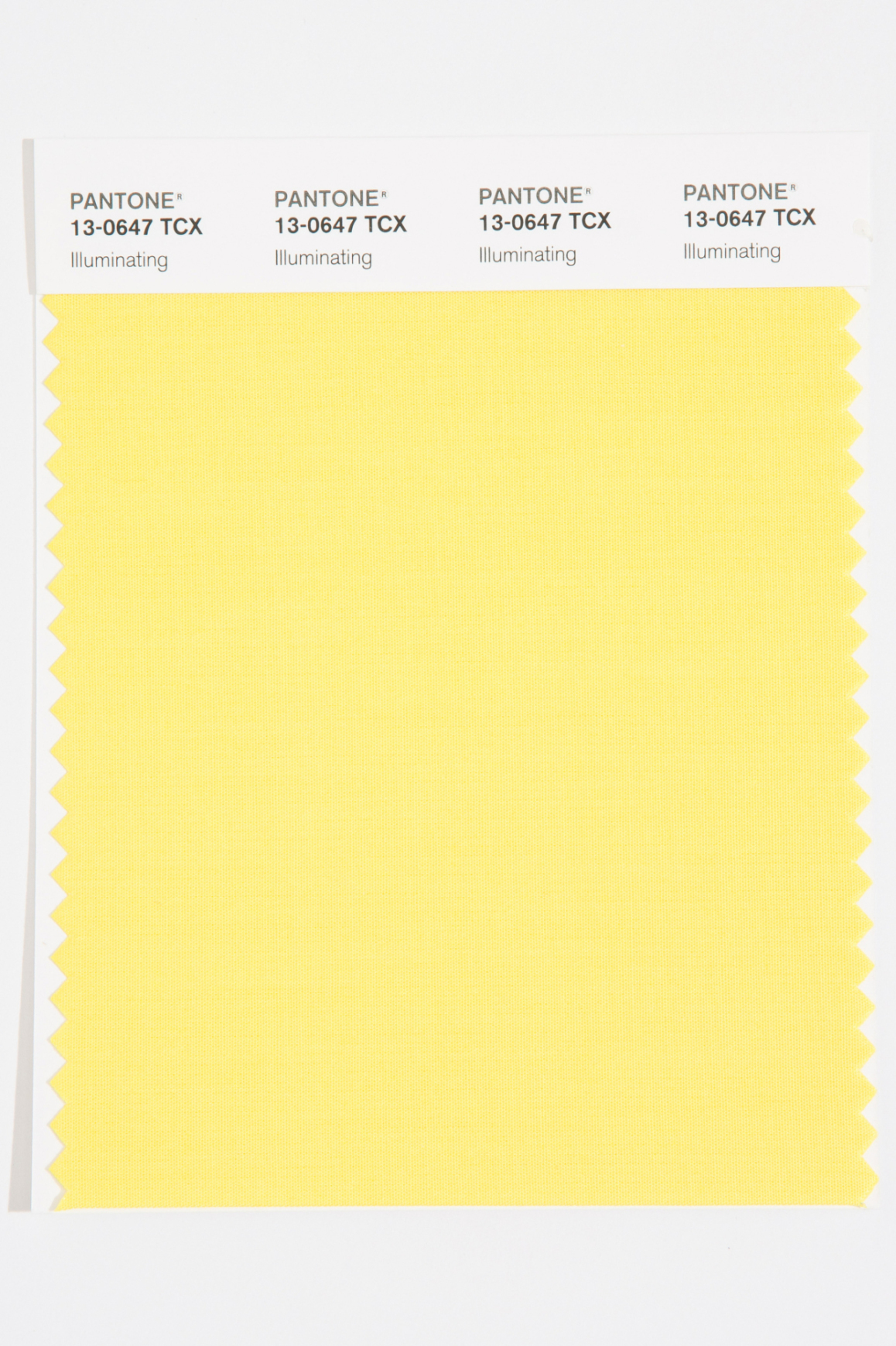 "Here, we've got light, mid tone, bright and dark. What it's playing to is this whole idea of more choices for people. The idea is that they have had so little choice in so many other areas of their lives in the last several months, let's try to have some fun again. That's what we're looking for and fashion gives us that opportunity," she said.
Follow NEWS.am STYLE on Facebook, Twitter and Instagram