The Rammstein group launches their fragrances with "notes of cocaine and heroin."
The new perfume is called "Kokain" - this is also a reference to the 1997 song of the same name, L'officiel reported.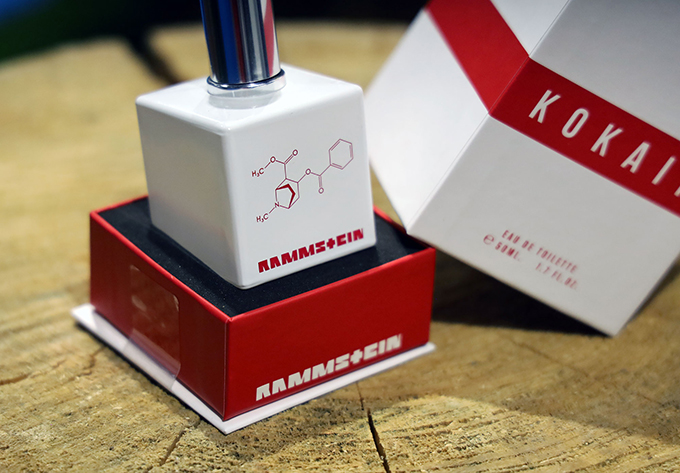 The composition of Kokain consists of notes of gasoline, leather, patchouli, burnt wood, fire and raspberry. Spirits are suitable for both men and women who love unusual sensations. According to the description of the manufacturer, the fragrance illustrates the 'fire in the basement.'
Alexandre Illan is currently working at Symrise, and developed the fragrance.
This is the first perfume from the company, but rather successful - critics say that it smells oddly good.
Kokain is sold at Rossmann pharmacies for 20 or 25 euros, depending on the volume.
Follow NEWS.am STYLE on Facebook, Twitter and Instagram