'The Bachelor' creator Mike Fleiss, 55, accused of attacking his wife Laura Fleiss, 31, The Variety reported referring to documents it obtained.
The documents show that pregnant Laura Fleiss filed for an emergency domestic violence restraining order against her husband after he allegedly attacked her and "demanded" she has an abortion.
"While we were at our house in Kauai, Mike demanded that I get an abortion," Laura Fleiss says in the document. "Our son Ben was in the house, seated in another room nearby. Mike told me, 'If you have an abortion, then we can just go back to the way we were.'"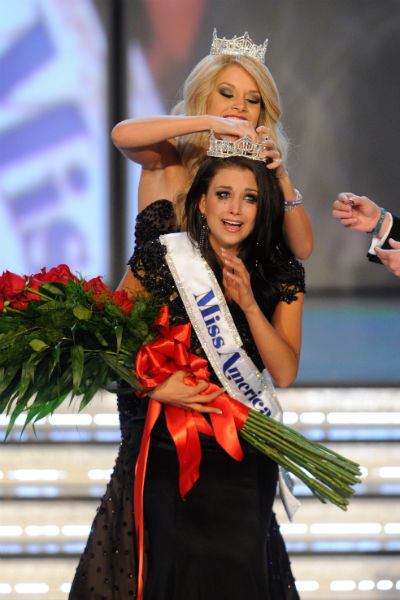 "While Mike has frequently been verbally abusive towards me during our marriage, in recent weeks, he has become enraged, due to the fact I am pregnant with our second child. Mike told me many times that he did not want us to have a second child. He also repeatedly told me throughout our marriage, and prior to our marriage, that he knew he would 'have to have' one child with me because I was 26-years-old when we got married, did not yet have any children, and he knew I wanted to have a family. Mike, however, being 55-years old, did not want to have more than one child together," she added.
Follow NEWS.am STYLE on Facebook, Twitter and Instagram