TV star Kim Kardashian, 38, surprised her fans showing off without makeup in the public.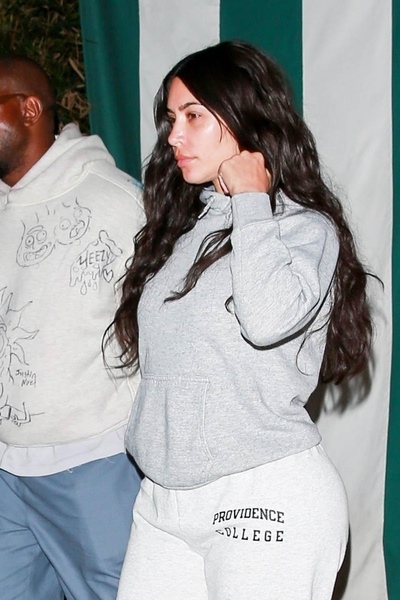 In the new paparazzi photos, entrepreneur Kim Kardashian was captured by paparazzi without makeup when she and her husband Kanye West went to dinner at a restaurant in Santa Monica.
The photo clearly shows that Kardashian has skin problems.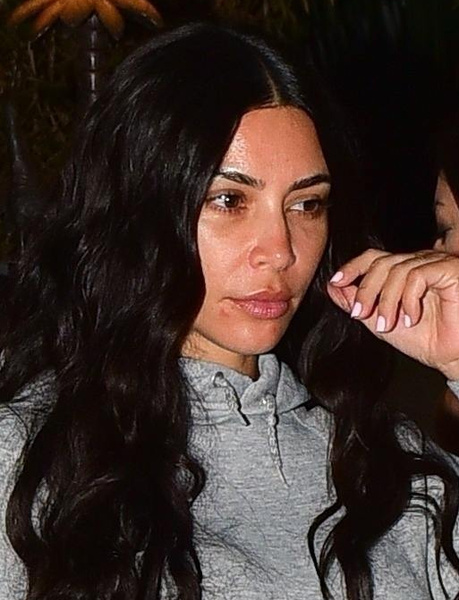 Whether Kardashian will appear without makeup in public or not is unclear, but her husband Kanye West was clearly pleased with her look.
Photo: Legion-media.ru
Follow NEWS.am STYLE on Facebook, Twitter and Instagram