TV star, entrepreneur Kim Kardashian has presented the new name of her shapewear that she had to change after the Japanese got angry. She reported this on her Instagram page.
The shapewear is currently called SKIMS instead of Kimono and will officially be released on September 10.
""My fans and followers are a huge inspiration to me. I'm always listening to their feedback and opinions, and am so grateful they shared their ideas for a new brand name. After much thought and consideration, I'm excited to announce the launch of SKIMS Solutionwear," she wrote as the caption.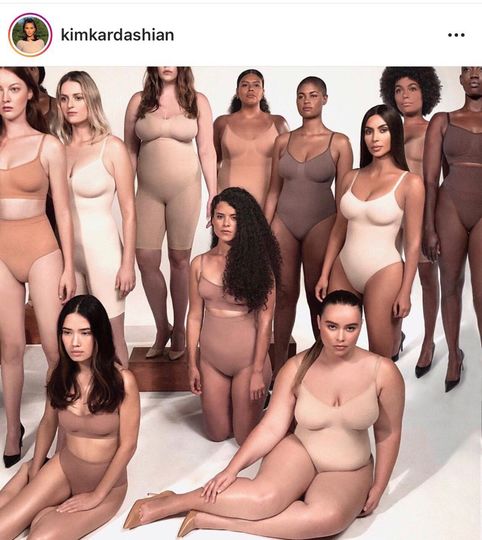 The star presented her Kimono shapewear this summer, but this frustrated citizens of Japan, even Mayor of Kioto Daisaku Kadokava, who sent an official letter to Kim Kardashian asking her to rename the trademark and invited her to Japan to see the beauty of the country and become familiar with Japanese culture.
Follow NEWS.am STYLE on Facebook, Twitter and Instagram