Sycamore Partners will purchase 55 percent of Victoria's Secret shares for about $525 million from L Brands, lingerie brand's owner.
L Brands boss Leslie Wexner will step down as a part of the deal amid sexist scandal and links to Jeffrey Epstein, The Daily Mail reported.
L Brands will keep 45 percent of shares.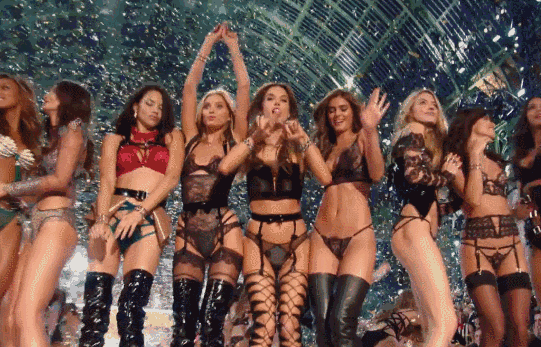 "We believe the separation of Victoria´s Secret Lingerie, Victoria´s Secret Beauty and PINK into a privately held company provides the best path to restoring these businesses to their historic levels of profitability and growth," Wexner said in a statement.
Victoria's Secret continues to experience difficult time, given the scandals surrounding the brand's leadership and the cancellation of the annual show.
Follow NEWS.am STYLE on Facebook, Twitter and Instagram