Kim Kardashian has congratulated her uncle's anniversary- Robert Kardashian's brother Tom turned 80!
"Happy 80th Birthday to my Uncle! My dads brother, Tom. I don't usually post because I know you like privacy but I had to shout so loud a big HAPPY BIRTHDAY. Uncle Tommy I love you so much and am so proud of our family and everything you have taught us! We have the best memories and I can't wait to celebrate with you when we can all be together again," she captured photos shared on her Instagram page.
Kim Kardashian often shares memories of her father. Robert Kardashian was diagnosed with esophageal cancer in July 2003. He died just two months later aged 59.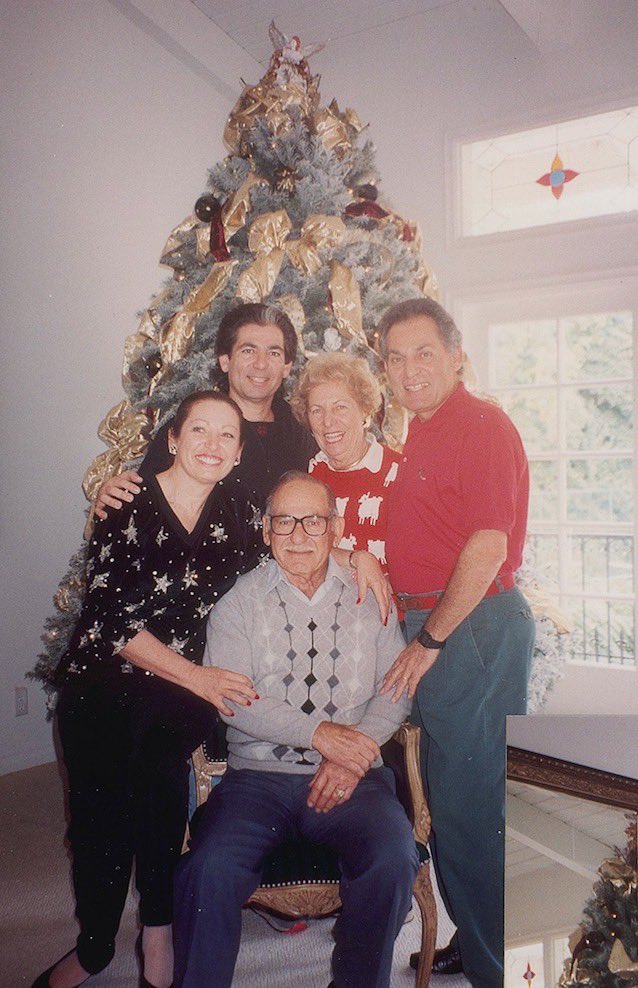 Follow NEWS.am STYLE on Facebook, Twitter and Instagram