The "Chernobyl" mini-series (2019) took home seven awards of the British Academy of Film and Television Arts (BAFTA), as reported Sky News TV.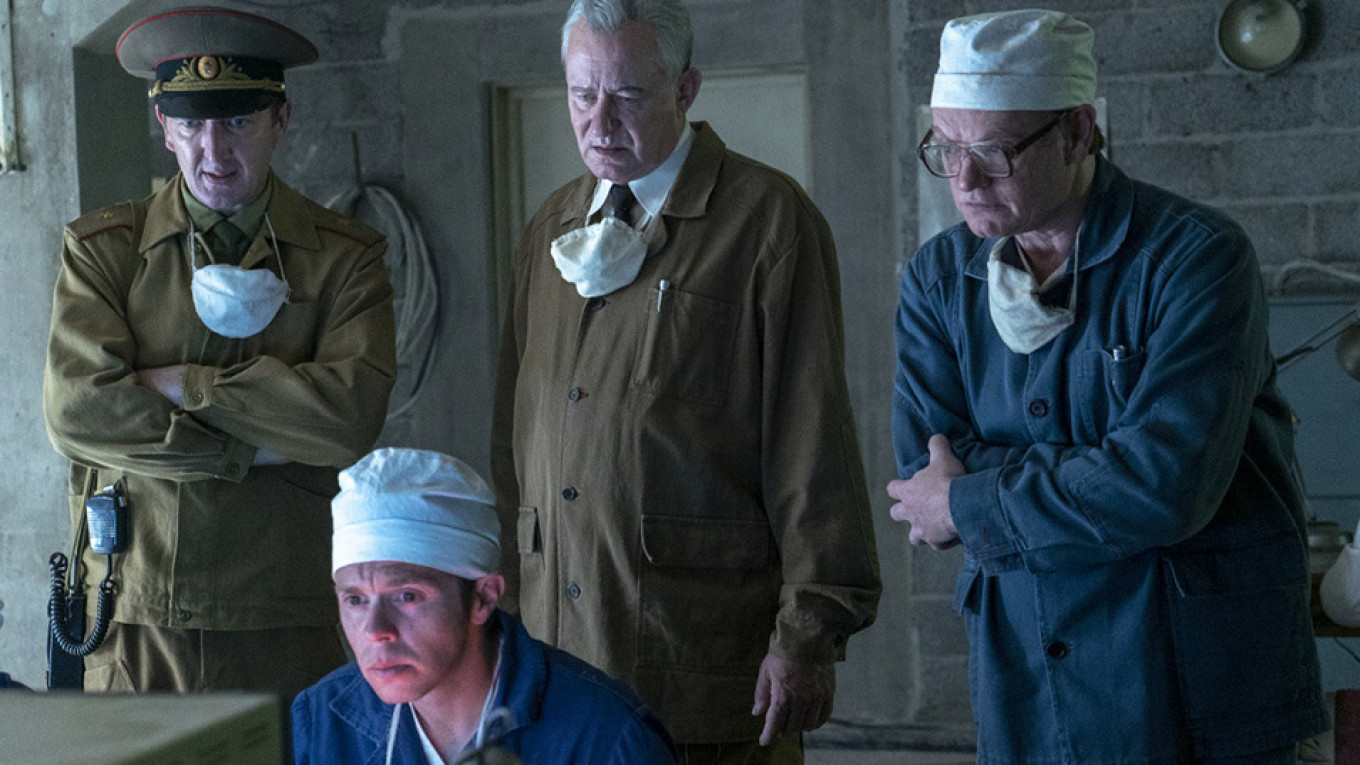 Among the recipients were Swedish filmmaker Johan Renck, Icelandic composer Hildur Gudnadottir, who composed the soundtrack for "Chernobyl", and costume designer Odile Dicks-Mireaux. "Chernobyl" also received awards for Best Photography and Lighting, Best Production Design and Best Editing and Sound.
Overall, "Chernobyl", which was created by HBO and Sky Media Company, was nominated for 14 awards and is nominated for three BAFTA TV Craft awards, including Best Mini-Series, Best Actor and Best Supporting Actor. The BAFTA TV Craft Awards will take place on July 31.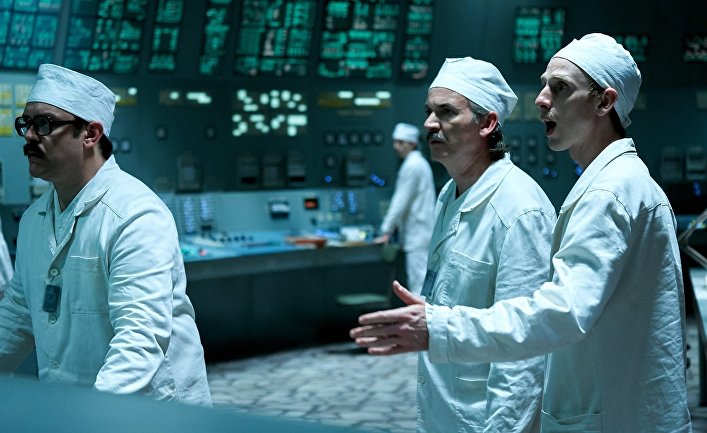 The recipients of the BAFTA Film Awards are nominated in the period between the Golden Globe Awards and the Oscars in the US in February. Due to the pandemic, the names of the recipients of the 2021 BAFTA Film Awards will be announced on April 11, and the Oscars will be held on April 25.
Follow NEWS.am STYLE on Facebook, Twitter and Instagram