Singer Rihanna became a national hero of the Republic of Barbados, which ended its withdrawal from the British crown on Tuesday. The first elected President of Barbados, Sandra Mason, took office today, Reuters reported.
One of the first decisions of the government of Barbados after the final exit from the rule of the British monarchy was the announcement of the national hero of the country of the singer Rihanna, who was born on this island.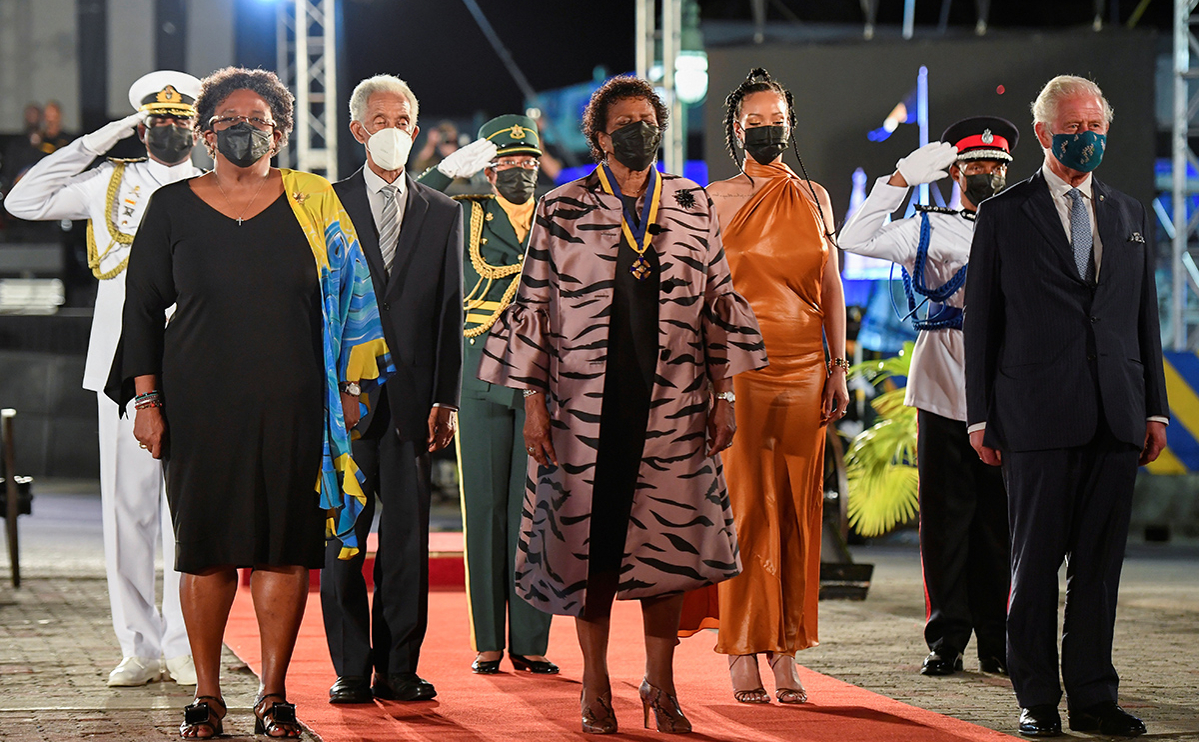 Rihanna was born in Barbados and moved to the United States at a young age to pursue a singing career. In September 2018, she was appointed Ambassador Extraordinary and Plenipotentiary of Barbados for her contribution to the popularization of the island nation abroad. She was responsible for education, tourism, and investment.
Photo: Toby Melville/Reuters
Follow NEWS.am STYLE on Facebook, Twitter and Instagram