American TV star Kim Kardashian first commented on the Marilyn Monroe dress scandal.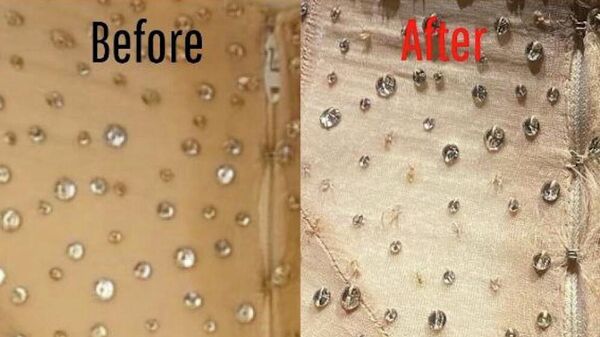 She noted that she was only in the legendary outfit for a few minutes at the Met Gala.
"I showed up to the red carpet in a robe and slippers and I put the dress on at the bottom of the carpet, went up the stairs — I probably had it on for three minutes, four minutes," Kardashian told the NBC morning show.
"And then I changed right at the top of the steps," she said, insisting rumors that it got damaged were simply not true.
The network thought Kim tore the dress, but a spokesperson for the Ripley's museum then denied the rumors, noting that the dress had already been stretched.
Follow NEWS.am STYLE on Facebook, Twitter and Instagram