Famous Hollywood actress Jennifer Aniston admitted at Ellen DeGeneres show that the cast of Friends are ready to reprise their roles in the hit comedy, which was released in 1994, Mirror reported.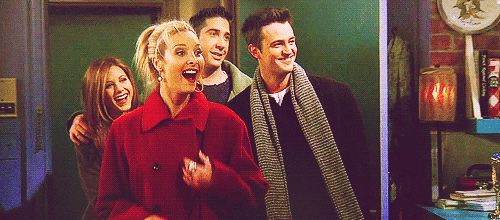 "Ohhhkay. Why not? You know what, because, listen, I told you this. I would do it... The girls would do it. And the boys would do it, I'm sure. Listen. Anything could happen," she said.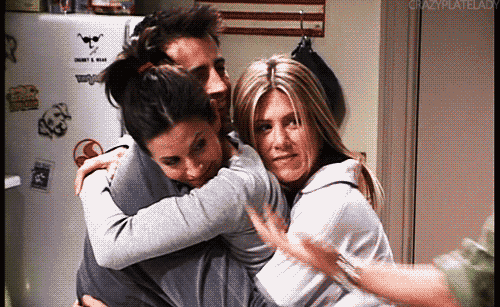 By the way, the performers of the roles of Phoebe and Monica, Courtney Cox and Lisa Kudrow, also admitted that they were ready to restart the series.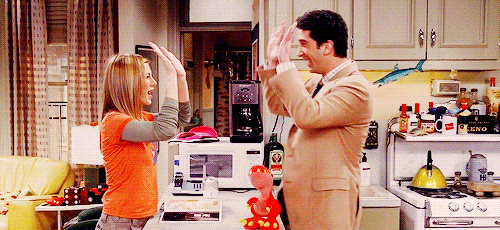 So, we are looking forward for a comment from the creators of the legendary series.
Follow NEWS.am STYLE on Facebook, Twitter and Instagram