Baby boy Archie of prince Harry and Meghan Markle will be baptized on July 6. This event will be another challenge to the royal traditions: the couple decided not to allow representatives of the press and photographers to the church building. The event will be attended only by the closest relatives and friends of the couple.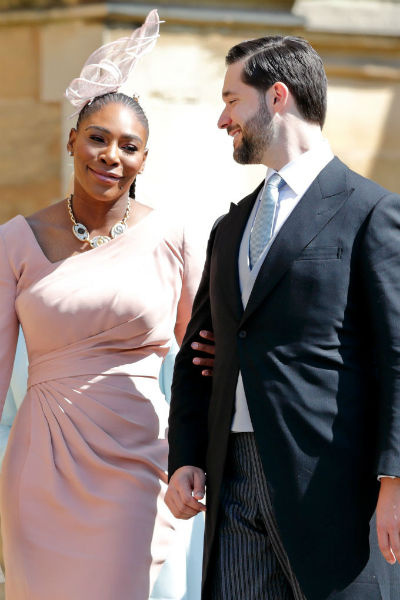 Among those who will be present at the ceremony, turned out to be old friend Meghan Serena Williams, the wife of Armenian-American millionaire Alexis Ohanian. Now a tennis star is in the UK and is participating in the Wimbledon tournament. As British journalists have found out, it is the athlete who will become one of the godparents of little Archie.
Serena Williams and her husband at the wedding of Meghan and Harry
Markle and Serena are very close: they became friends in the period when Markle began her filming career. Serena was a guest at the wedding of the Prince and Meghan, and later attended the Baby Shower.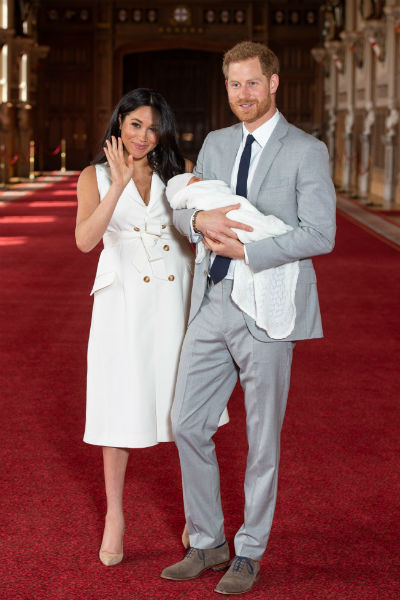 The second godmother will be another friend of Meghan Markle - stylist Jessica Mulroney. And the godfathers will be Prince Harry's long-time friend Mark Dyer, and Markus Anderson.
Spouses want to protect his son from universal attention
Representatives of the star couple had previously stated that it is very important to maintain the confidentiality of the christening for Meghan and Harry.
Photo: Legion-media
Follow NEWS.am STYLE on Facebook, Twitter and Instagram