Meghan Markle is not indifferent to the issues of the coronavirus pandemic. Many people have suffered from the disease, and this applies not only to health issues but also to employment and financial well-being. These issues were discussed at the Global Citizen VAX Live concert. Due to her pregnancy, Meghan was unable to attend the event in person but addressed the guests via video link, News Sky reported.
She said that the pandemic has left many women below the poverty line and this situation needs to be addressed.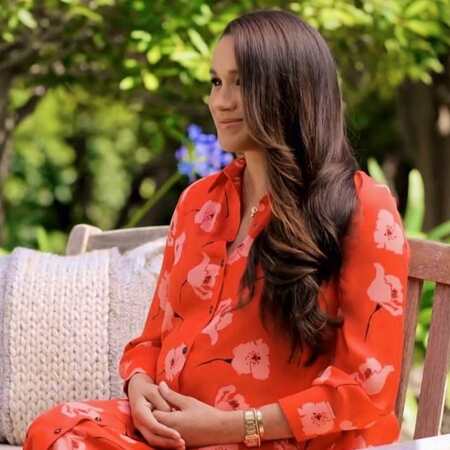 "The past year has been defined by communities coming together tirelessly and heroically to tackle COVID-19.
"We've gathered tonight because the road ahead is getting brighter, but it's going to take every one of us to find our way forward.
"As campaign chairs of Vax Live, my husband and I believe it's critical that our recovery prioritises the health, safety and success of everyone - and particularly women, who have been disproportionately affected by this pandemic."
Photo: Getty Images
Follow NEWS.am STYLE on Facebook, Twitter and Instagram