Fans criticized the online store for diet bars in large-size clothing orders.
The Forever 21 clothing store put Atkins diet bars as a gift from sponsors to several US customers in orders with large-sized clothing, Independent reported.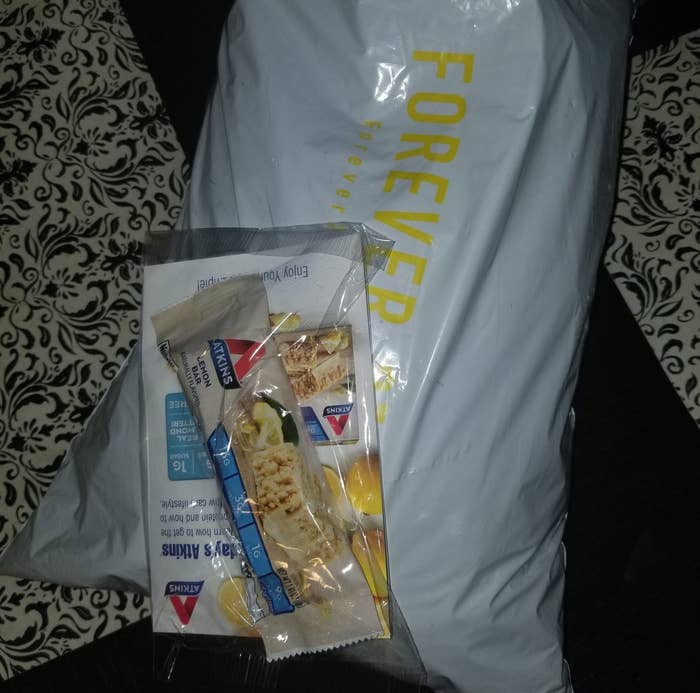 In social networks, buyers accused the company of promoting dietary culture.
Representatives of Forever 21 insist that the bars were sent along with all the packages, but some users claim that the gift was attached only when they bought plus-size models.
Later, employees of the company published a post with apologies.
"From time to time, Forever 21 surprises our customers with free test products from third parties in their e-commerce orders. The freebie items in question were included in all online orders, across all sizes and categories, for a limited time and have since been removed," he said.
Photo: CNN, Facebook
Follow NEWS.am STYLE on Facebook, Twitter and Instagram