Prada Group representatives reported a 40% drop in the company's revenue amid the coronavirus pandemic - its profit has reached € 938 million this year.
To cut costs and overcome the crisis, the brand had to close 70 stores around the world, as well as reduce marketing spending by 32%.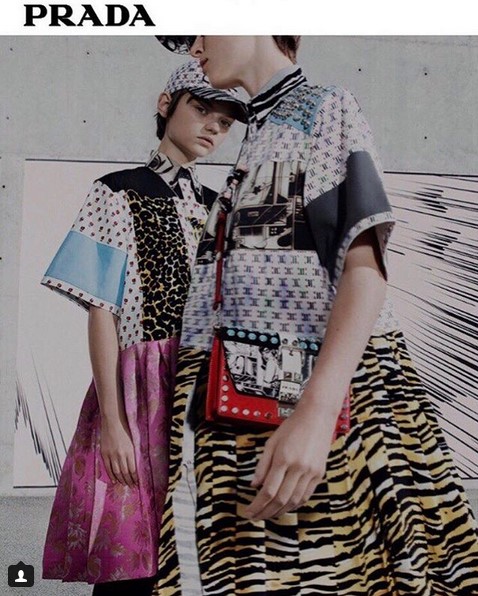 Patrizio Bertelli, Prada Group CEO, noted: "I am very proud of the commitment and sense of responsibility demonstrated in these circumstances by all our people. The first half of 2020 saw a temporary interruption of our growth trajectory which, in a situation of progressive control of the pandemic, we are confident will gradually resume from the second half of 2020, when our store network will again be fully operational," WWD reported.
Follow NEWS.am STYLE on Facebook, Twitter and Instagram