A couple of Ryan Reynolds and Blake Lively are loved by the public all over the world. They got married on September 9, 2012. Ryan revealed new details about his relationship by appearing on the SmartLess podcast.
"I met Blake on the darkest crease in the anus of the universe called 'Green Lantern'," he joked about the superhero film which was a box-office bust. "We were friends and buddies, and about a year and a half later we went on a double date but we were dating separate people."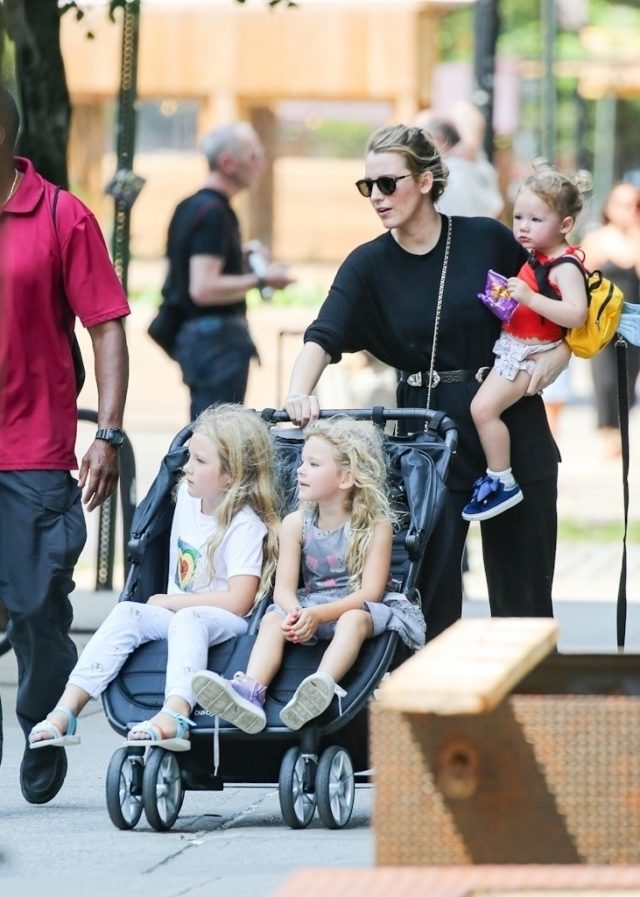 Reynolds said they "always kind of kept in touch sort of casually."
"Next thing you know, she was going to Boston, I was going to Boston and I said, 'Well, I'll ride with you.' We got on the train and we rode together," he admitted. "I was just begging her to sleep with me."
Follow NEWS.am STYLE on Facebook, Twitter and Instagram